1 cup sugar 6 tablespoons corn starch 4 tablespoons cocoa 1/2 teaspoon salt 1 cup water 2 10 min. Cooking Time: Servings: Recipe Category: Frosting.
Mix sugar, cocoa, and cornstarch in saucepan. Add water and salt. Cook on high heat until thick. Cover top of frosting with Saran Wrap or.
But this frosting well, it belongs in The Best Recipe section no doubt about In a medium bowl, combine the sugar, flour, cornstarch and salt.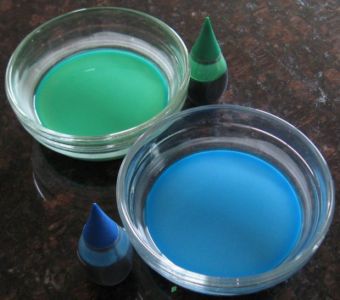 Videos
DIY #5 - Cornstarch icing! Non edible!